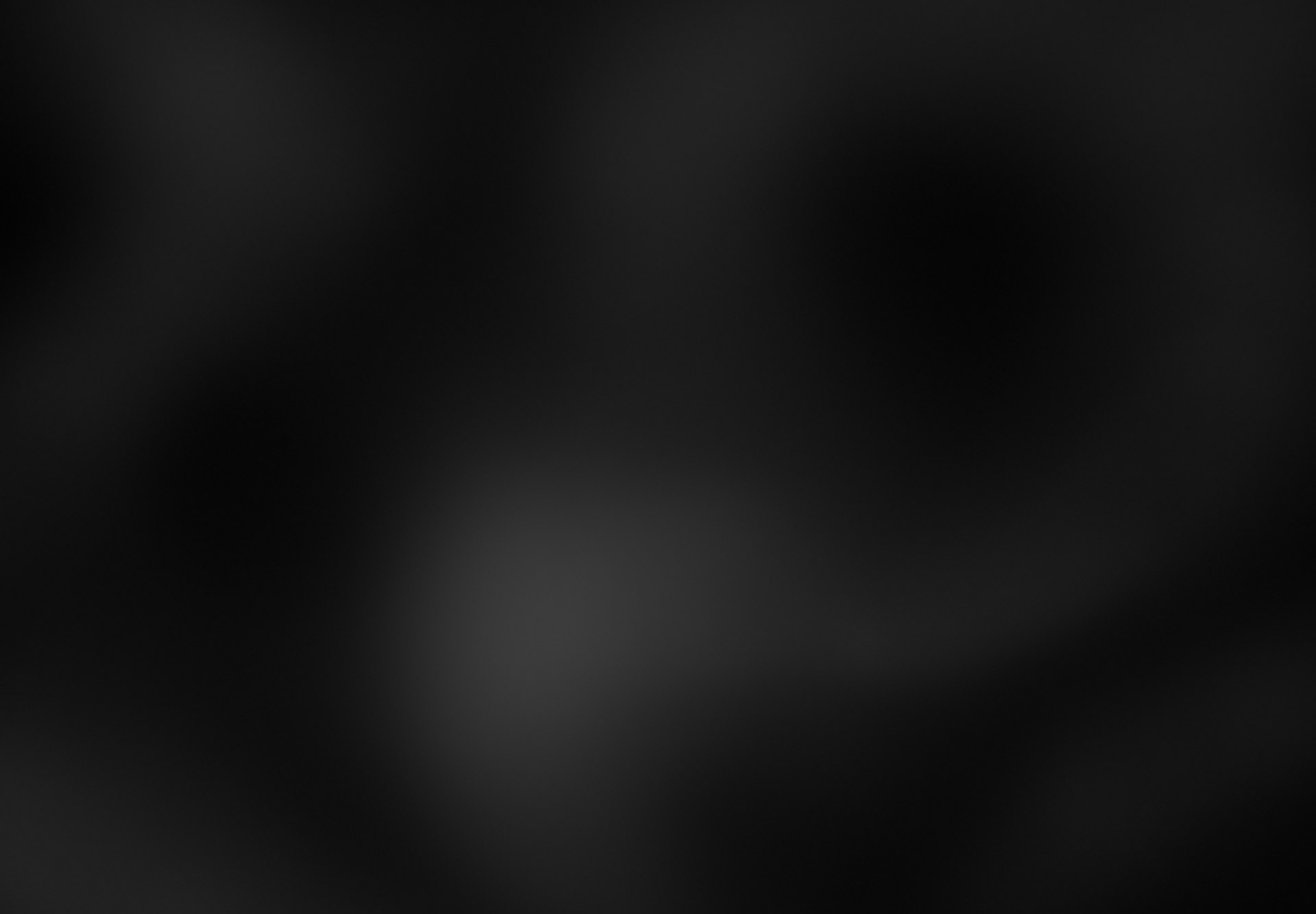 Certified Demo Lens for Sale
Certified demo products - they are all manufactured with FZeros' stringent processes for quality control and assurance - promising you attractive prices and solid product quality.

What are FZeros certified demo products?

FZeros certified demo products are demo lenses on the sales shelves which will go through strict inspection procedures before they are resold. Every demo lens has to pass the following inspection procedures:

- Full function tests - every component that cannot function properly will be replaced with new ones.
- Complete cleaning process and inspection
- New packaging

We undertake all the same quality control processes for certified demo products as of brand new lenses. The only difference would be that demo products may carry slight scratches on the surface due to frequent handling by customers, and cannot be applied for laser engraving services, but would not affect the functionality and the overall appearance.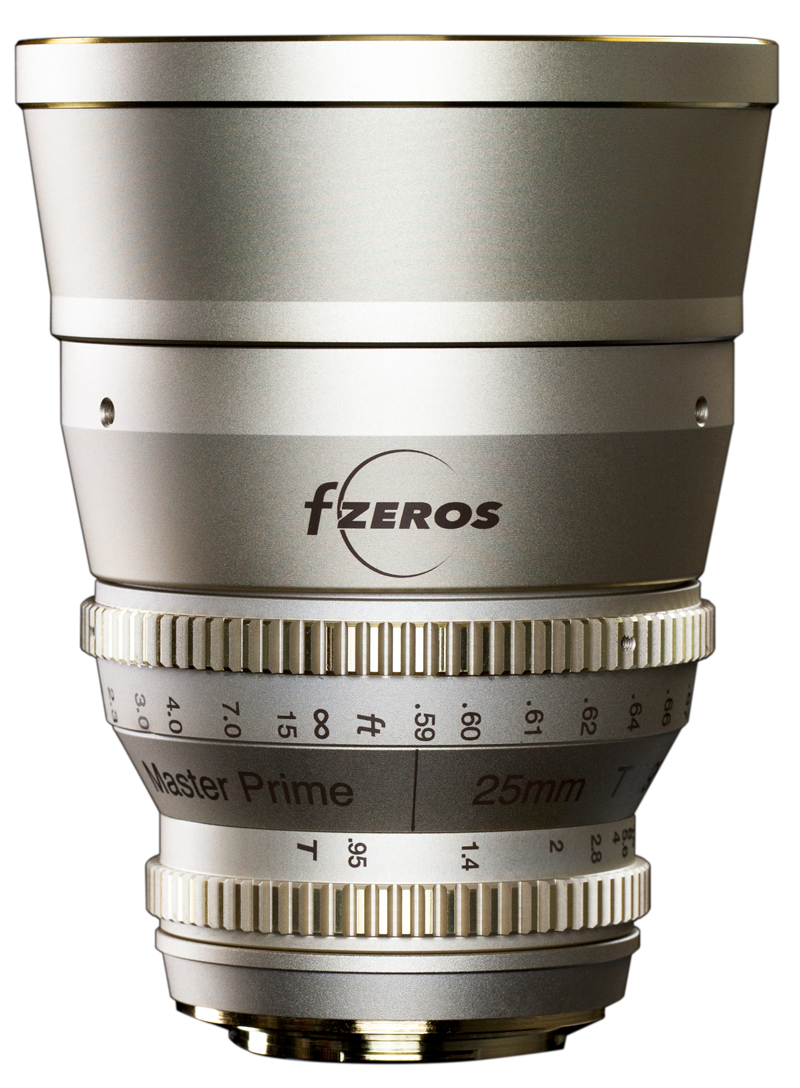 Incredible value for discounts
Limited quantity available